About Business Is Beautiful
We are executive coaches and trainers shaping the ecology of the business world from the inside out. We help organizations replace stress and overwhelm with an increase in PASSION, POSITIVE ENERGY, and WELL-BEING at an individual level that improves performance at a company level.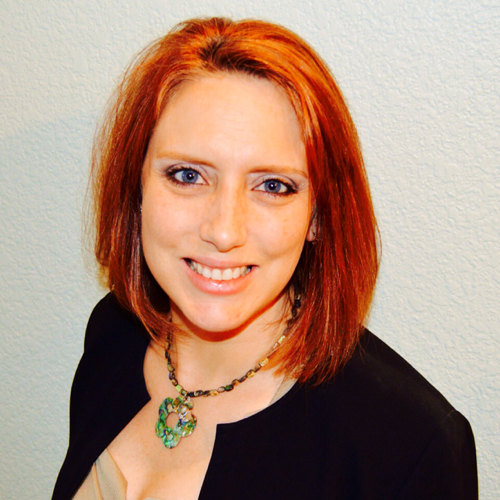 Amy McKee Founder & CEO
Always seeking excellence, Amy has dedicated herself to finding the most effective ways to make life better for people individually, as a team, and as an organization. Dedicated to business and individual performance improvement, she excels at leveraging people's strengths to accomplish the impossible. Along with an MBA, she is a certified Project Management Professional, Six Sigma Black Belt, and Trainer of Neuro Linguistic Programming. Amy is results oriented with an uncanny ability to understand all the human dynamics in a situation and get the best out of herself and those around her.
Meredith Allan-Engler, CEO – Drive Marketing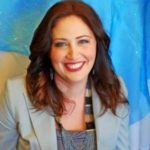 Meredith is a CEO, Marketing Coach, Certified Dream Coach, Inspirational Public Speaker, and Host of The Meredith Show. Her greatest joy is helping YOU share your passion, share your story, and share your magic. You have something unique to offer the world and Meredith helps you discover what that is and reach limitless personal and career success!
Anita Saldana, Master Coach – Terramind LLC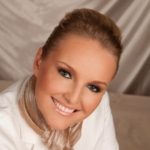 As a premier Las Vegas based coach and trainer, Anita has developed an extensive background in the human behavior development realm specializing in life empowerment coaching, personality assessments, and peak performance. She is a certified Trainer of Hypnosis and Neuro Linguistic Programming. Anita has a remarkably positive attitude and patience toward changing people's lives by leading them on their path of success. She is not only humble and empathetic, but also has a great sense of humor that allows her to truly connect with people.
 Emma Pietrzak, CFSS, NSCA-CPT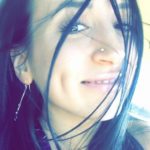 A health and wellness guru, Emma has dedicated her life to activities that create positive shifts within corporate wellness communities. With over a decade of experience in physical fitness, Emma specializes in inspiring people toward positive lifestyle changes by educating, training, networking, and social media groups. In addition to several physical health certifications, she is also a certified Practitioner of Hypnosis and Neuro Linguistic Programming. She has a wonderful optimism and attitude that brightens anyone's day, and an infectious enthusiasm to help make the world a better place.
Join the Club Now!
Sign up to receive email updates
and special offers on events
from Business Is Beautiful. Join Now!